C7 stingray Novi stretch bra and mirror covers – $75 Butch Thomsen – 309-236-9619 – bthomsen@mchsi.com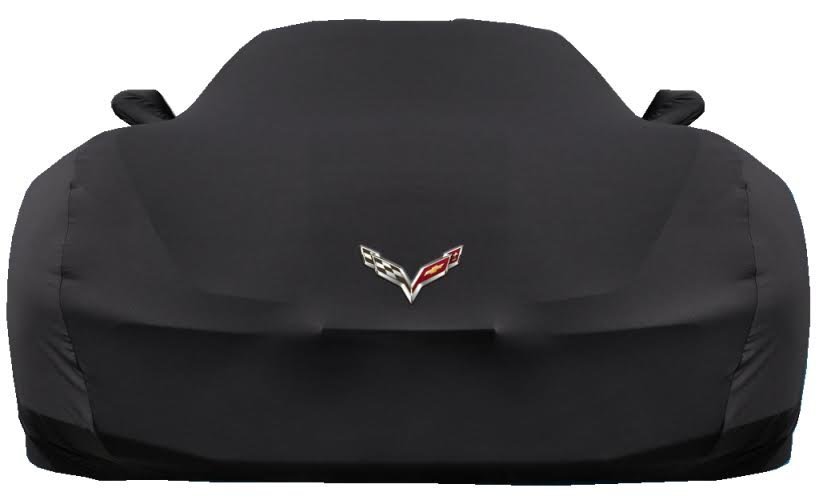 I have some Corvette car covers available. Indoor car cover fits C3 – $.01 – a Penny Indoor car cover fits C2 – $.02 – 2 Pennies Denny Waddell – 563-650-3235 ddwaddell@mchsi.com Note: Image for illustrative purposes and is not a picture...
This is the place to post your ad for Corvettes or Corvette related items. Whether you're looking to buy or sell, this is the right place.