Honoring Our Members
Mid-West Corvettes created this page to honor our members who are no longer with us. Our Hall of Honor celebrates the legacy of our members and their friendship and their contributions to our club.
Paul Castle
MWC Founder
11/10/1938 – 5/15/2004
Matt Murrin
Charter Member (2nd from left)
09/20/1924 – 4/15/2016
Matt Murrin was a past-president and charter member of the National Corvette Club and was one of the founders of the Midwest Corvette Car Club.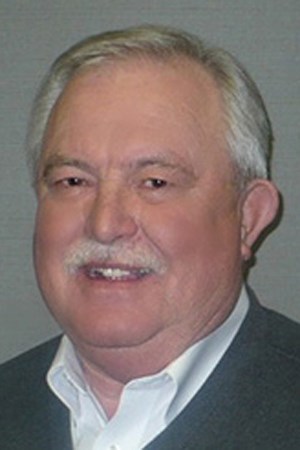 Allan J. "Al" Fiscus
Served in every board position
12/28/1947 – 12/17/2021