Are you looking for a Corvette to buy? Got a Corvette you'd like to sell? You've come to the right place.
Mid-West Corvette Club members may list Corvettes and accessories here, free of charge. If you are in the market for a Corvette or if you have something you'd like to sell, you can use the form to the right on this page.
Items listed here are available to be seen by the public.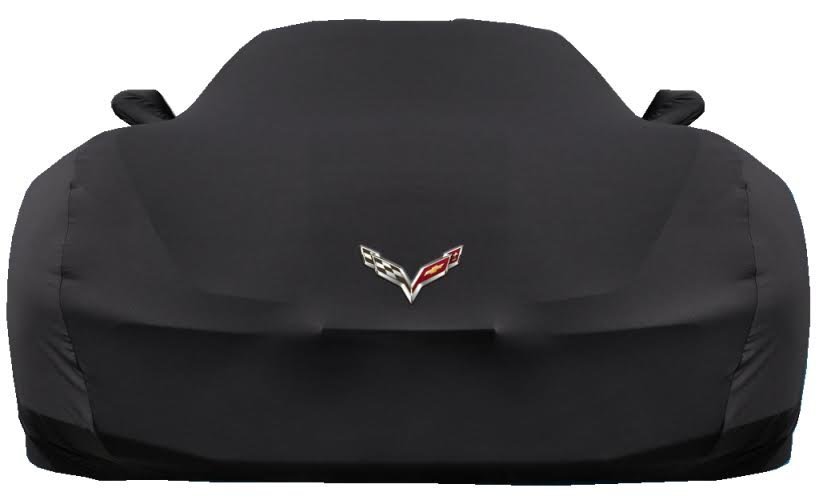 I have some Corvette car covers available.
Indoor car cover fits C3 – $.01 – a Penny
Indoor car cover fits C2 – $.02 – 2 Pennies
Denny Waddell – 563-650-3235
ddwaddell@mchsi.com
Note: Image for illustrative purposes and is not a picture of the actual car covers.
Buying?
Let us know what you're looking for and we'll post it.
Selling?
Let us know what you have and we'll post it. Only MWC Members may list items for sale, but the ads are visible to everyone.